On charges of conspiring to defraud, obtaining money by false pretense, and fraudulent sale of land, the head teacher, chairperson of the management committee, and a member of the management committee of Kazo Mixed Day & Boarding School made an appearance before the Nabweru Magistrates Court today on 26/05/2022.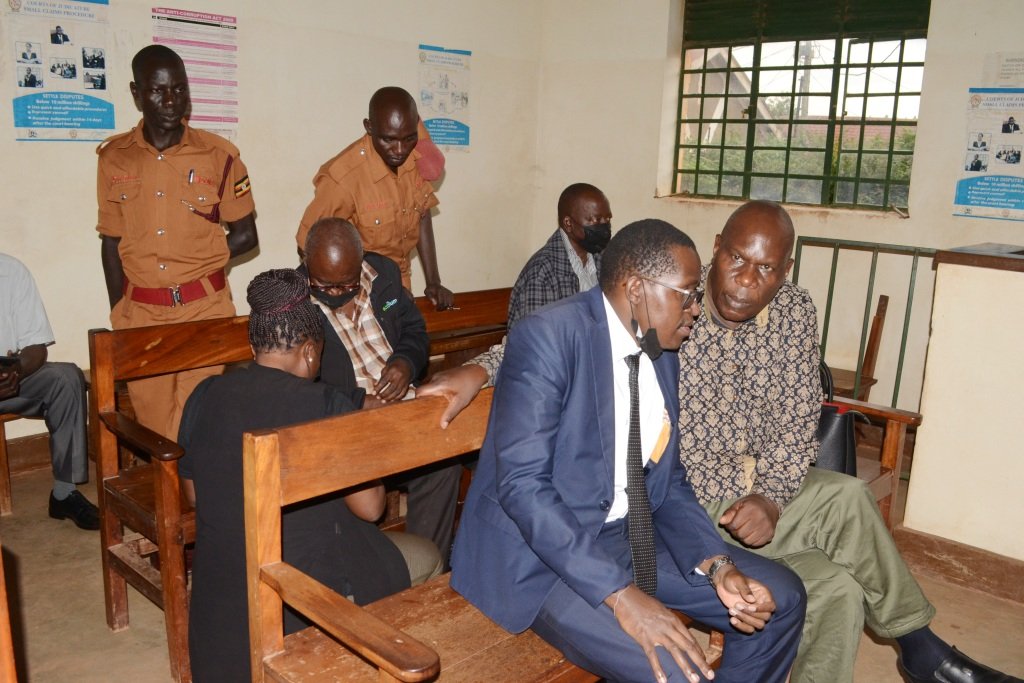 It is alleged that on April 6, at Kazo Mixed Day & Boarding Primary School, these individuals and others at large entered into a consent agreement to sell 6.04 acres of the school's land with the goal to defraud Kakooza Gerald of Ugx300 million.
They have been held without bail until May 27, 2021 when application will be heard.