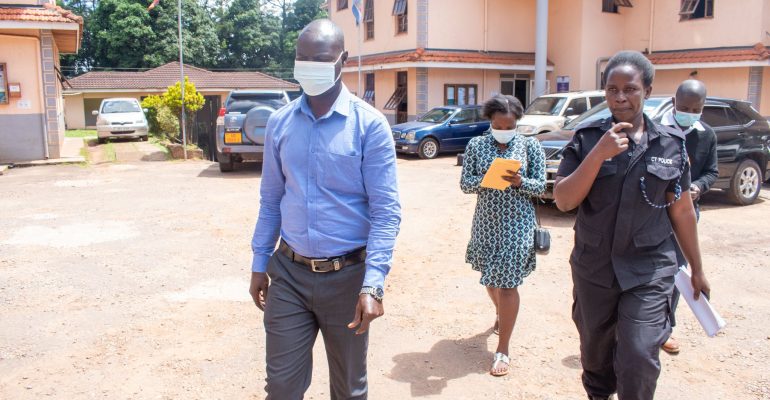 Date: September 23,2022
The State House Anti-Corruption Unit together with Uganda Police remain steadfast in their tireless efforts to promote accountability and transparency in a resolute endeavor to combat corruption. Recent events demonstrate the Unit's commitment to ridding Lira District of unethical behavior and corrupt tendencies.
Omara Geofrey, a physical planner for Lira City, was convicted of corruption. Mr. Geofrey was found guilty for soliciting a bribe of UGX4 Million in exchange for processing of a lease extension for public land in Lira Municipality, he solicited and accept.
As a consequence of his actions, Mr. Geofrey will not serve in any capacity for government for a period of 10 years.
In a connection to this matter, Ogwal Phillip, the physical planner for Lira District, has also been summoned to appear in court to answer on the same charges.
In a related development, On September 22, 2023. Mr. Otuke Pabious, the Natural Resources Officer, and Mr. Ogwang Joel, a Cartographer, Lira district, were also charged with abuse of office, conspiracy to defraud, and fraudulent procurement of property titles. During a survey in Lira, these officials purposely omitted a portion of public property on which they produced private land titles.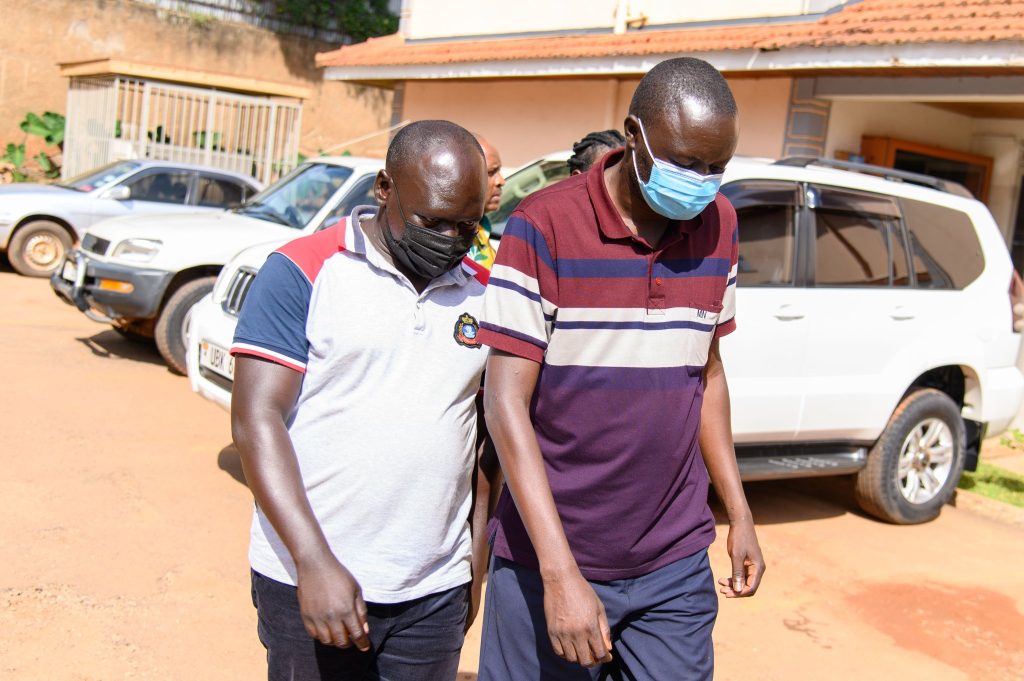 The accused allegedly went ahead and assigned the illegally obtained land titles to their accomplice, Ms. Atoo Rebecca. The trio were remanded to Prison till the September 28th, 2023.
The District Staff Surveyor, a key suspect in this matter, is still at large.