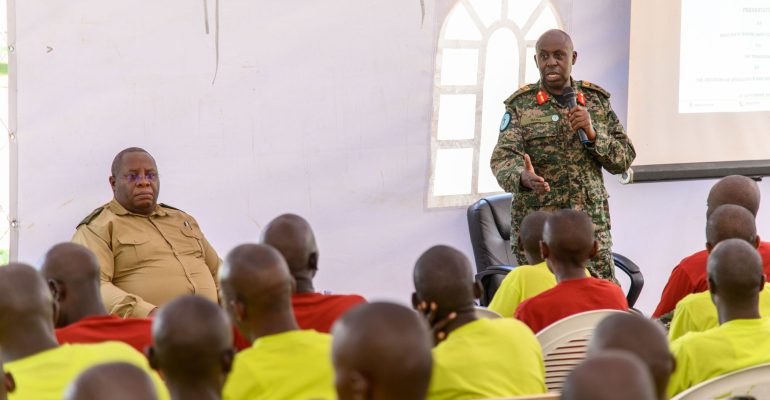 Date: September 21, 2022
In a significant stride towards strengthening the anti-corruption landscape, the Head of the State House Anti-Corruption Unit, Brig Gen Henry Isoke, has delivered a lecture inter-agency collaboration in the anti-corruption fight. The informative session took place at the Institute of Intelligence and Security Studies in Entebbe, to the trainees of the Internal Security Organization (ISO).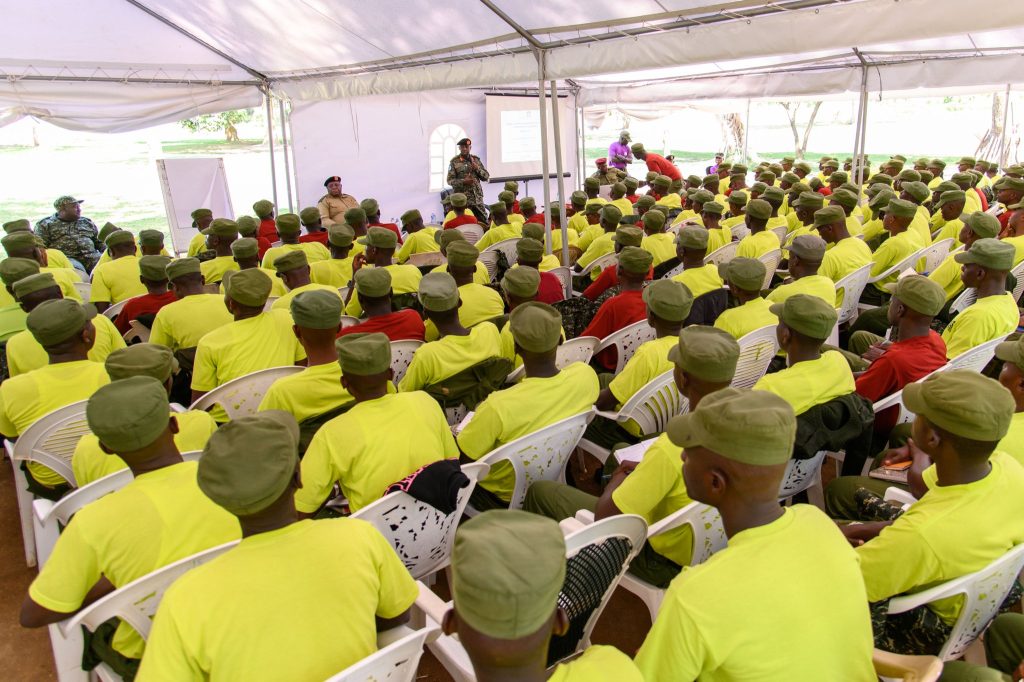 In his address, Brig Gen Isoke, emphasized the critical role of ISO in fighting the complicated nature of corruption. By generating actionable intelligence on syndicated corruption within government agencies, ISO has emerged as a valuable ally in the fight against corruption. This partnership strengthens the anti-corruption efforts, contributing significantly to the broader goal of a corruption-free society.
The effectiveness of the Unit's work has been significantly enhanced through intelligence-led investigations conducted by ISO. This collaboration highlights the critical need for continued cooperation, not only between the two agencies but also with other prominent Anti-Corruption Agencies.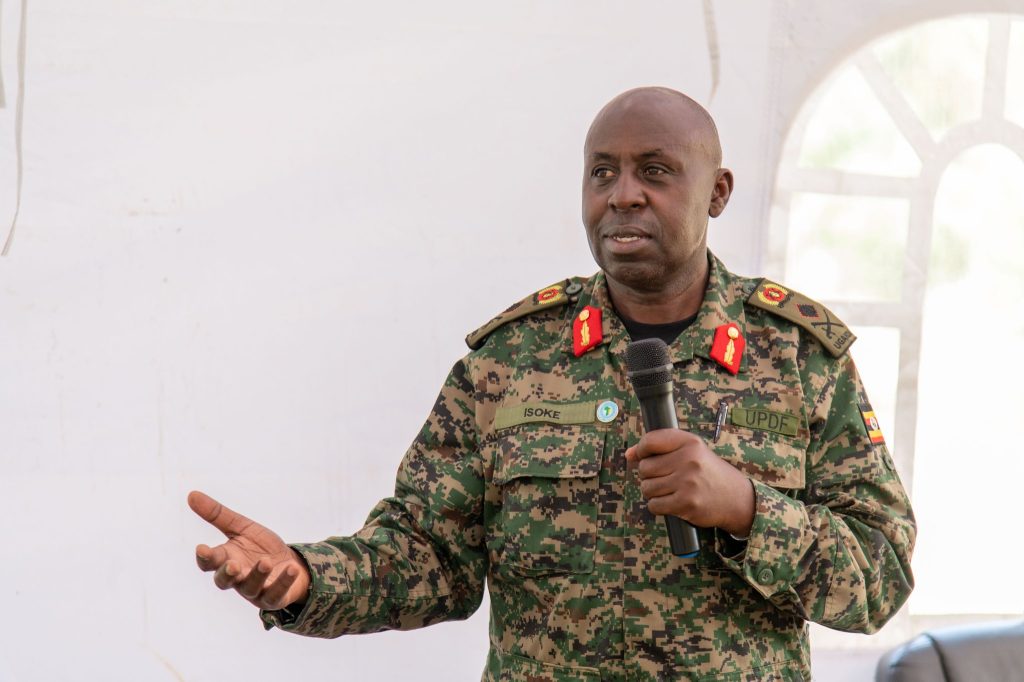 During the interaction, the Deputy Director General of ISO, Lt. Col. Emmy Katabazi, stressed the importance of the ongoing training for enhancing the organization's human resource capabilities. He added that the trainees are the foundation for gathering information about corrupt practices across all levels of government. This strategic information gathering is poised to boost developmental initiatives from the grassroots level upwards.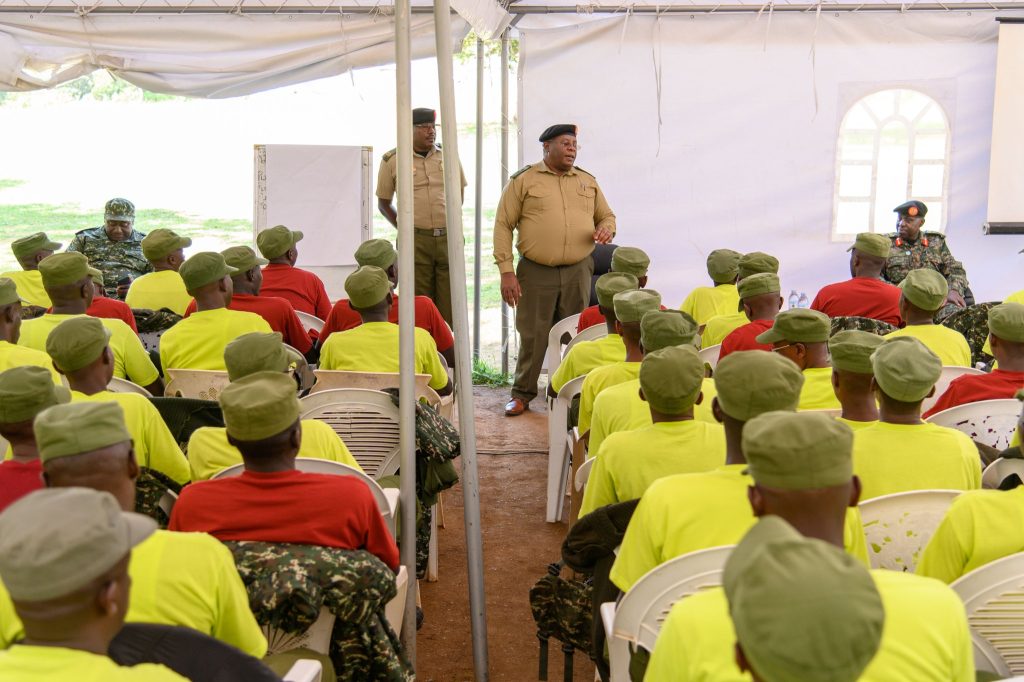 The collaboration between the State House Anti-Corruption Unit and ISO demonstrates a strong commitment to fighting corruption together.