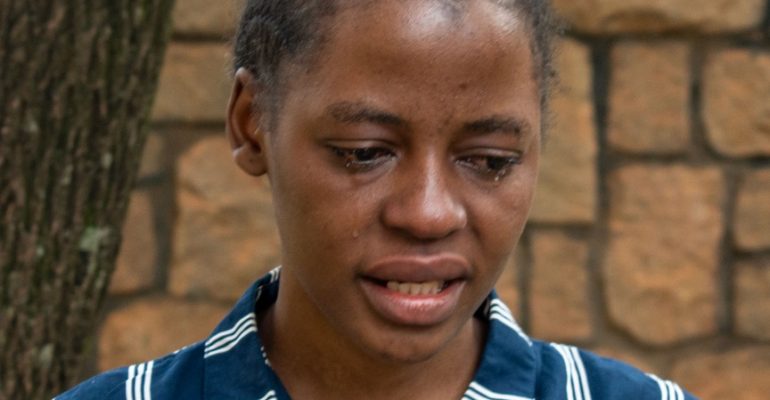 Immaculate Kibekyenga, twenty six year old female was trafficked to Saudi Arabia in September 2021 by Intercontinental opportunities, a Labor Recruitment Company from a branch based in Rubirizi District.
Like most of the innocent persons who seek jobs abroad, she signed an employment contract with the company and flew to Saudi Arabia.
However, contrary to her expectations, her passport was confiscated on arrival. She was then subjected to constantly being forced to go to hospital for checkups and yet she wasn't feeling ill.
Furthermore and without her consent, her employer picked her cell phone and installed an Organ Sharing App, which informs other people using the application that the person (customer) is ready to trade their body organs.
She became suspicious of the App and deleted it. This provoked her employer who assaulted her severely to the extent that she sustained intense abdominal pain.
The employer then took advantage of her condition to take her to the hospital with the intention of harvesting her body organs.
She was locked in a room where a knife wielding man threatened to end her life if she turned down the doctor's appointment at the hospital the following day.
As luck would have it, a kind person who had tapped the conversation of Immaculate's employer with the doctors secretly gave her a phone to call for urgent help for she was set to die in the hours that followed.
She immediately contacted her sister in Uganda, a one Nyamwiza Florence who raised the matter with State House Anti-Corruption Unit (SH-ACU).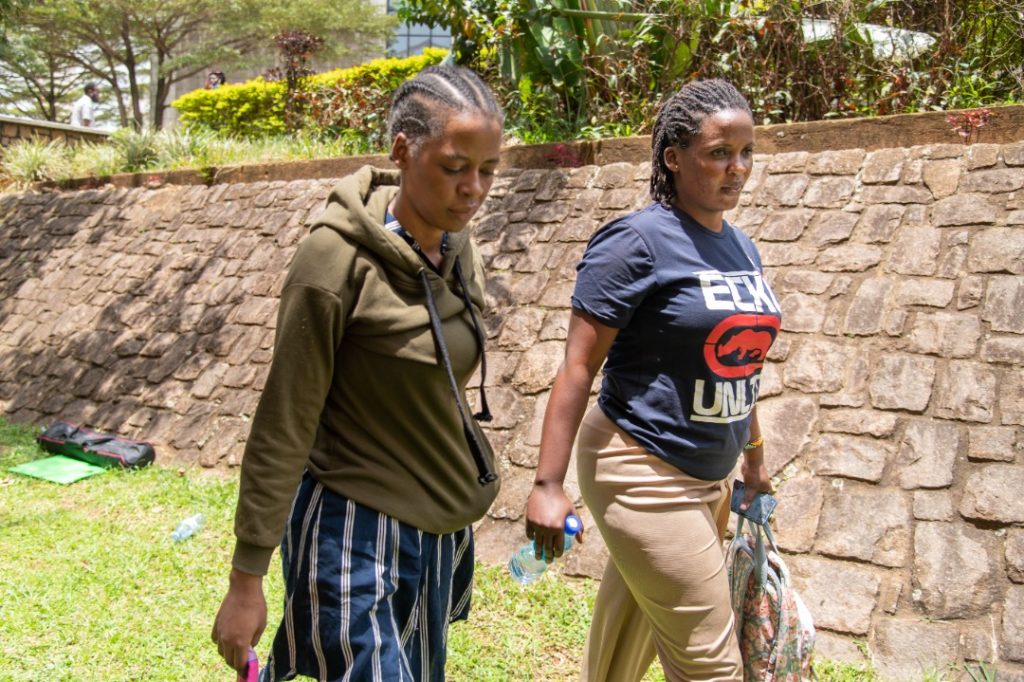 Meanwhile at the hospital where she was being injected with drugs in preparation for the removal of her body organs, she sounded an alarm that attracted a police officer.
The medics and Immaculate's employer tried to convince the police officer that she was insane and being treated, however the officer ordered the cannulas to be removed and took her to the police for safe custody.
SH-ACU intervened by calling the director of the company Ali Mpungwe to help with the investigations.
The Unit managed to get Immaculate's file from the company and caused her return to Uganda despite initial resistance from her employer who had confiscated her passport.
She was released and came back to Uganda on 14th March 2022.