On June 20, 2022, The Head, State House Anti-Corruption Unit, Brig.Gen Henry Isoke led his team together with the State Minister, Economic Monitoring, Hon Ogwang Ogwanga, to Busia District during the joint agency monitoring exercise of govt programs in the Eastern region of Uganda.
At the district headquarters in Busia, they had meetings with the district leadership to discuss their objectives for being there, including; to assess the work that had been done by the leadership, and to hear complaints about persistent anomalies in the district.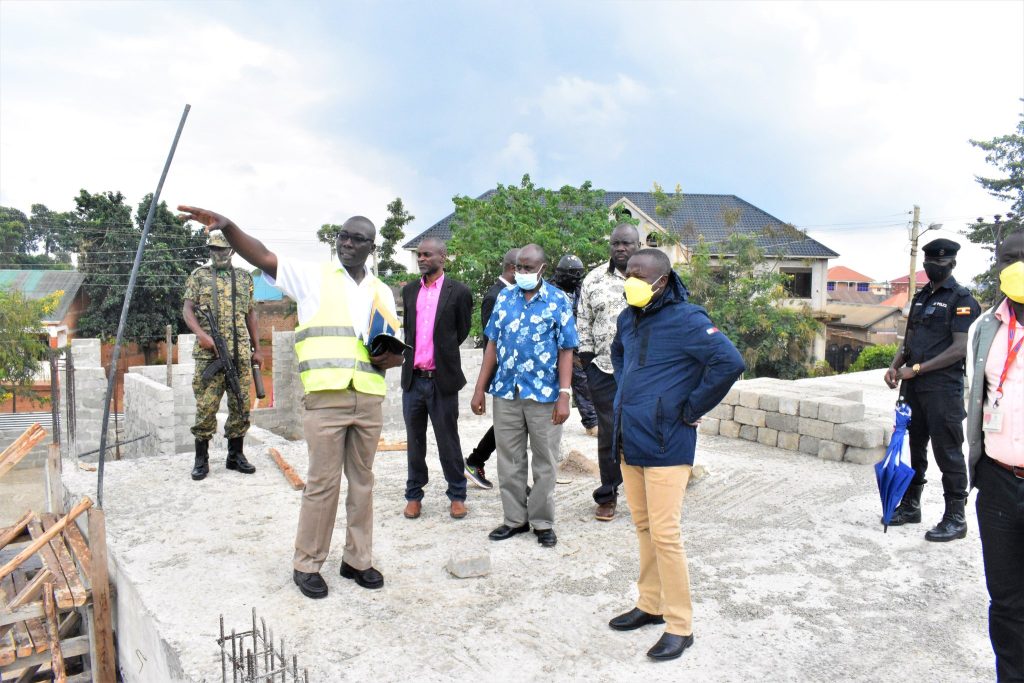 Concerns were expressed about, among other things, the mishandling of the UGX350 million emyooga funds, starter funds, Primary Health Care funds, inflation of the pension and salary bill, the stopped and subpar construction of the 1.6 billion Town Council building, and the mismanagement of the Busia Main Market.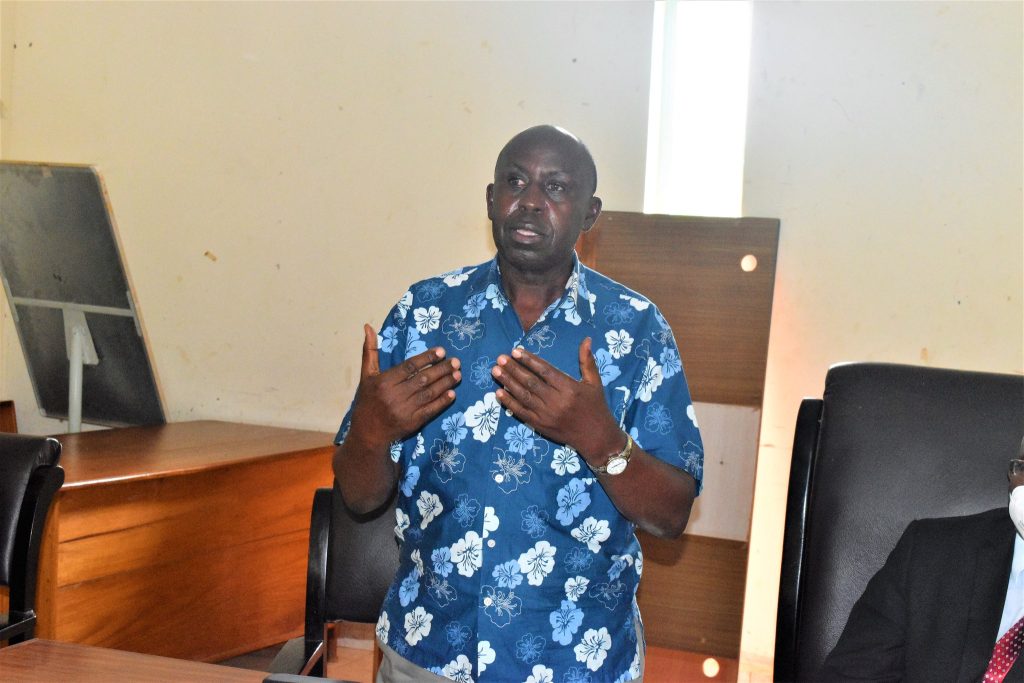 Brigadier General Isoke mentioned corruption as a significant barrier to providing services. He praised the LCV and RDC for their commitment to fighting corruption and urged them to take steps to eradicate absenteeism and late arrivals, which are silent forms of corruption in the district.
following the meeting, On 24th June, 2020, State House Anti-Corruption Unit in liaison with the Uganda police arrested over nine suspects for causing financial loss to govt amounting to Uganda shillings eight hundred, fifty million (850m) all related to the neglect of duty in mismanagement of Busia Main Market.
They included, the Town Clerk Baganzi Ronald and his Deputy Wafuba Johnson, the Municipal Production  Officer Dr. Serunkuuma Joakim, the Chief Finance Officer Chimulwa Wycliffe, the Commercial Officer Ekwaru John, the Engineering officer Wafula Fred, the Western Division Town Clerk Moya Pascal, the  Division Treasurer, Okuku Alfred, the Procurement Officer Nabwiire Maliza, the Acting Municipal Engineer Wabwiire Paul and the  Principal Health Supervisor Okurut Moses. Mr. Okurut's assistant a one Mulimba James who is still at large.