Following public outcry to the unit through our call Centre regarding government officials being involved in corruption cases, State House Anti-Corruption Unit launched an operation in the West Nile region. In collaboration with Uganda Police, Six officials from Maracha District Local Government were arrested for abuse of office, causing financial loss, and embezzlement of funds.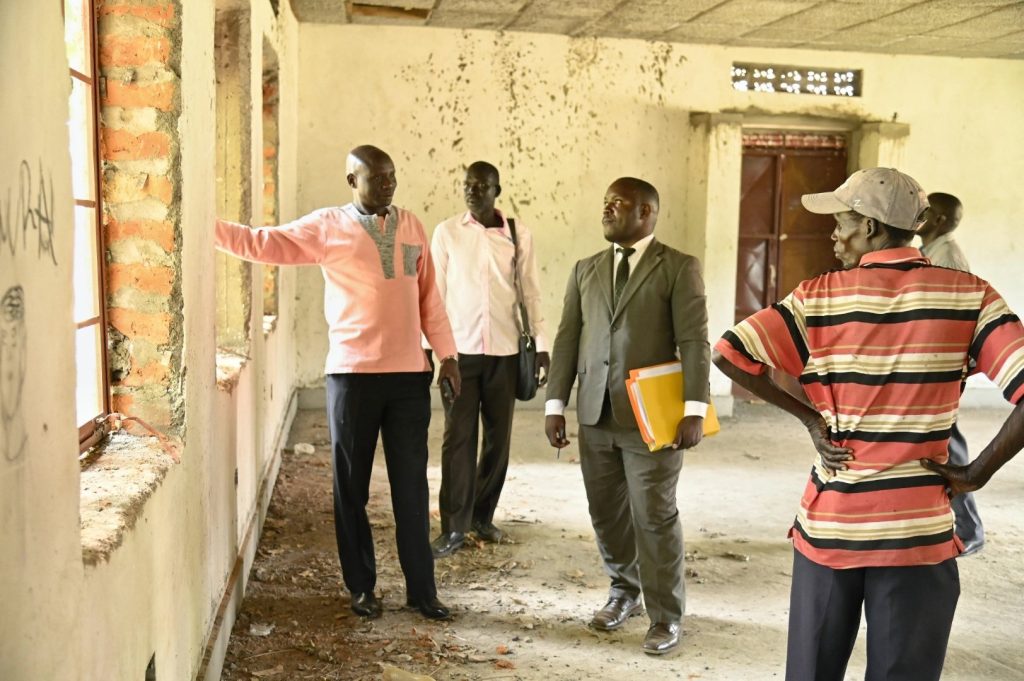 According to the findings, Shs1.9 billion was allegedly allocated for the building of various structures at Kololo Public Secondary School. Despite the substandard work, the contractors' contracts kept getting renewed because of a lack of supervision and follow-up by the local government officials, which resulted into misuse and wastage of tax payer money.
The officials arrested were; Osoa Flavia (DEO), Ezati Timothy Maluma(District Engineer),Abiribale Paul (internal Auditor), Avako(Enviromental officer), Candia Stephen(CFO) & Ezati Robert(clerk).
They were detained at Arua Central Police Station for further questioning.