The Accountability Sector Inter Agency Forum which State House Anti Corruption Unit (SH-ACU) is part of was on a Joint inspection mission to check the state of service delivery in the Tooro Sub-region.
The team led by the Minister of Ethics and Integrity Hon. Akello Rose was accompanied by the Deputy Head of SH-ACU, Mr. Israel Ochwo among other stakeholders. The fact finding mission started in kitagwenda district on Monday 23rd May 2022 where they discovered corruption cases involving among others the misuse of Uganda shilling three hundred million(sh300m) meant for upgrading Kikazi-Ntara 1km circular road in Kitagwenda town council to tarmac, Ghost schools and health centres as well as allegations of extortion and bribery in the recruitment by the District Service Commission.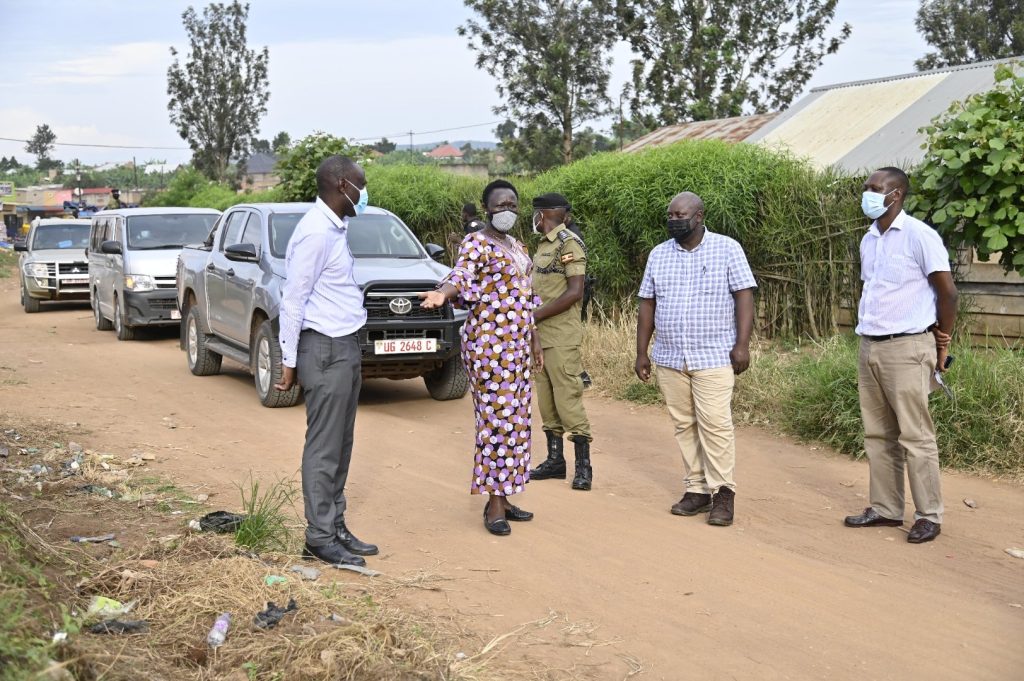 The forum continued its tour of the region with a visit to Ntoroko District head quarters on 24th May 2022, where Hon. Akello Rose directed the State house Anti corruption Unit to investigate the irregular Recruitment and promotion of civil servants, the incomplete and shoddy work done on Katiti bridge, Butungama HC III, the girls hostel at Karugutu S.S and the theft of govt drugs at Karugutu health Centre IV stores.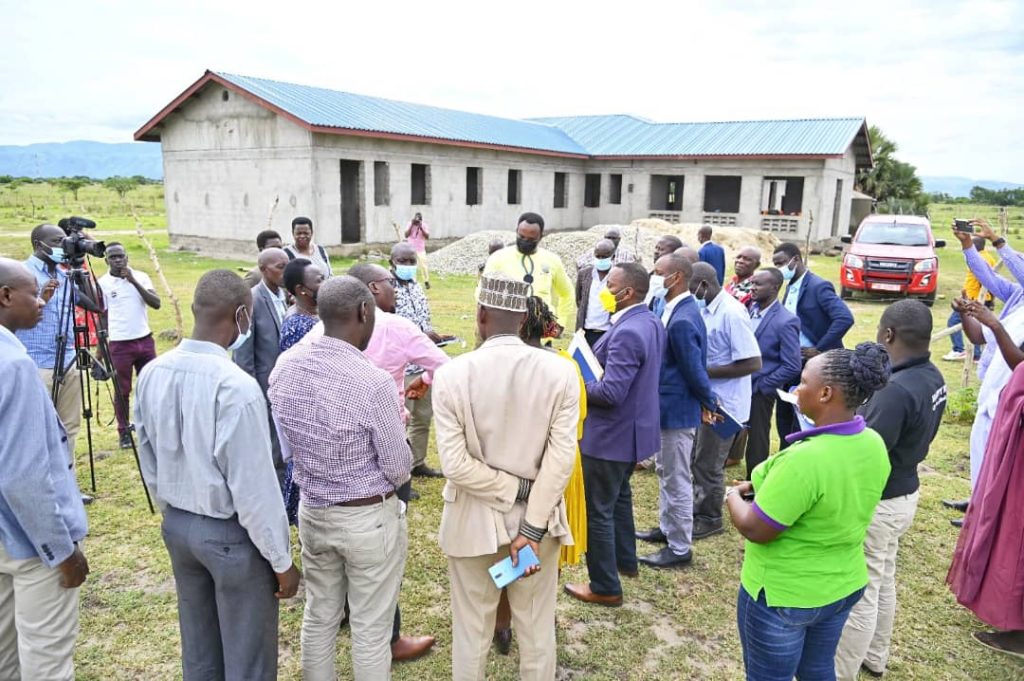 She further directed the Unit to Arrest the CAO Ntoroko District, the Principal human Resource and District Engineer. She directed statements to be taken from the District service commission, Workers Councilor, the Senior Internal Auditor and the Chief Finance Officer.
The forum ended its tour of the region with a visit to Fort Portal City and Kabarole District District head quarters where the Minister requested the Unit to carry out investigations on under remission of revenue to northern division Kabarole district council , illegal borrowing of 21m from northern division Kabarole district council, illegal allocation of lockups in Kasenyi lorry park, double payment to Kagoma Enterprise, encroachment of wetlands, shoddy works at Nyabweya seed school and embezzlement of money meant for Kichwamba gravity flow scheme and the irregular issuance of titles in Kabarole.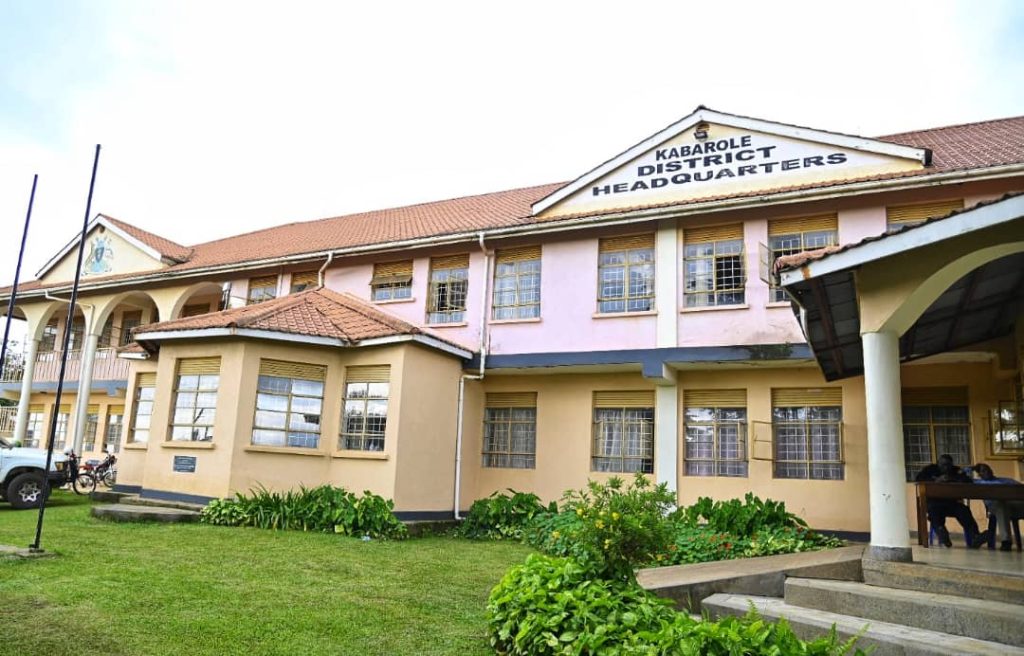 She further asked the State house Anti-corruption Unit to detain The Deputy city clerk, town clerk northern division, the engineer supervising Nyabweya seed school, she also tasked us to trace the city treasurer who was on the run all on abuse of office but they were later released on police bond.