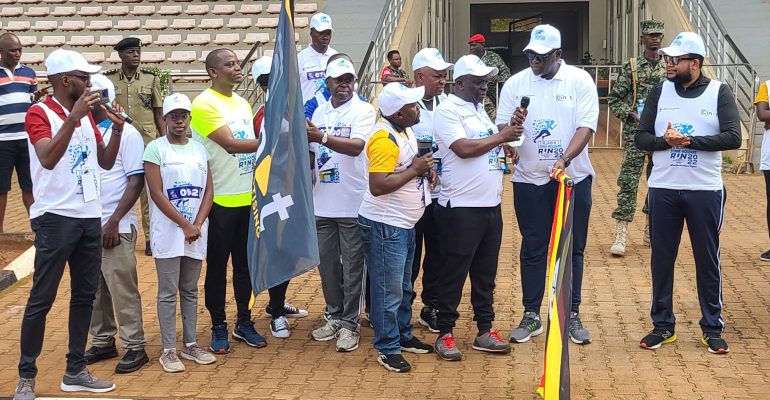 October 2, 2022. The Head, State House Anti-Corruption Unit Brig Gen Henry Isoke has called upon different Stakeholders and players in the labour industry to fight against corruption. This was during the Migrants' Stake Holder's Run 2022 which was held under the Theme "Enhancing Safe Labour Migration".
He emplored them to continue ensuring that corruption and migration illegalities in the Labour sector are dealt with at all levels to ensure safety of Ugandans.

The Unit continues to work together with all Stakeholders. These include; Office of the President, Ministry of Foreign Affairs, Ministry of Gender, Labour and Social Development, Internal Affairs among others to remain committed in the protection of migrant workers' rights.